mdcpickandplace:sparkfun:photos
This is an old revision of the document!
---
Here are some candid shots of our pick and place operation, while being run by our pick and place chief Bob and his newest minion Tony. Take a look at manncorp.com and their color brochure for lots more pics.
Their own private Idaho: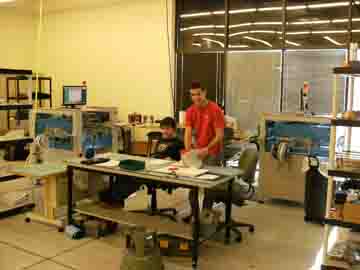 Faster than a pair of tweezers: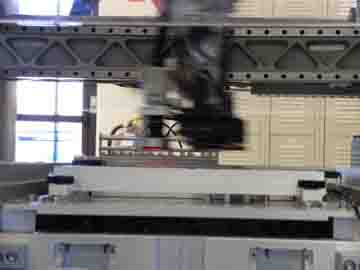 Tony's pretty quick too:
The beauty of automation…click 'Start' and prepare to kick back!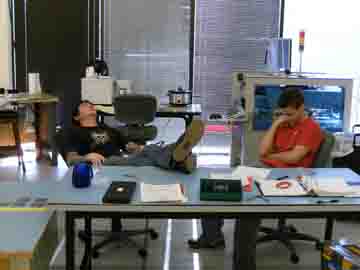 /home/ladyada/public_html/wiki/data/attic/mdcpickandplace/sparkfun/photos.1263248362.txt.gz · Last modified: 2016/01/28 18:05 (external edit)